In the regions around Negros Occidental, poverty incidence exceeds 20% of family households. Within some of the main employment sectors, like farming, workers are receiving exploitative wages of 150 pesos a day ($3 USD). Well under the mandated 281 peso p/day minimum wage in the Philippines.

Quidan Kaisahan's Sustainable Livelihood program supports independent income generating projects. Livelihood projects, like small businesses, help community members access vital streams of supplementary income. The program runs in collaboration with community-based organizations. We facilitate training opportunities in technical skills like rug weaving, swine (pig) fattening, organic farming and other small business ventures. As well as business skills training to ensure their projects have the best chance for success.
QUIDAN SUPPORTS INDIVIDUAL TALENTS, ABILITIES AND IDEAS IN THE COMMUNITY. WE UNDERSTAND THEY ARE THE BEST PLACED TO FIND SOLUTIONS AND PURSUE THEIR OWN DEVELOPMENT.
How does the program work?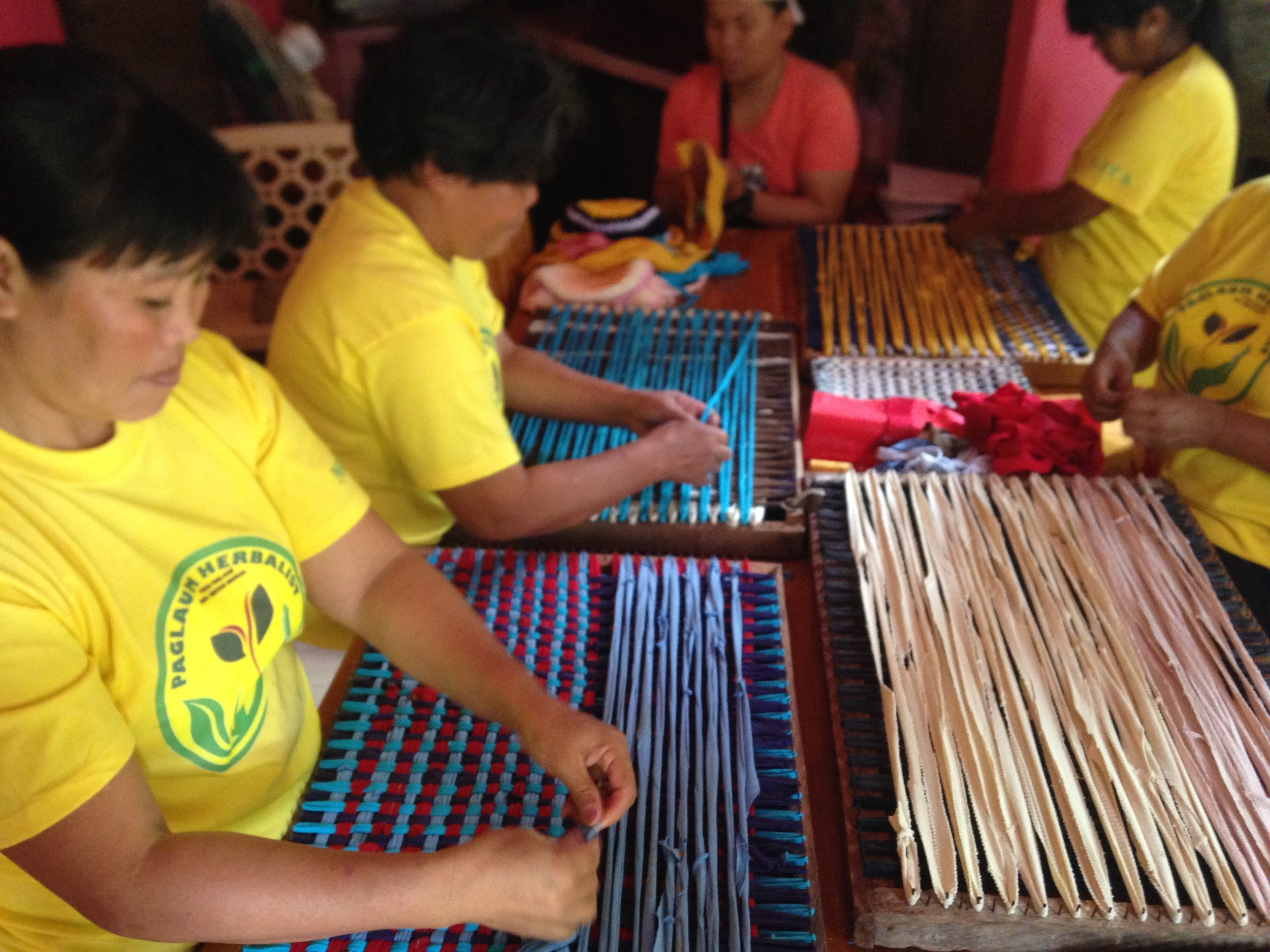 Livelihood projects help community members generate additional, and often vital, streams of income.
We listen to ideas in the community and provide support through skills and business-planning training.
The program works with local community-based organizations, like farmers and women's groups, so members can support each other's projects and share knowledge and skills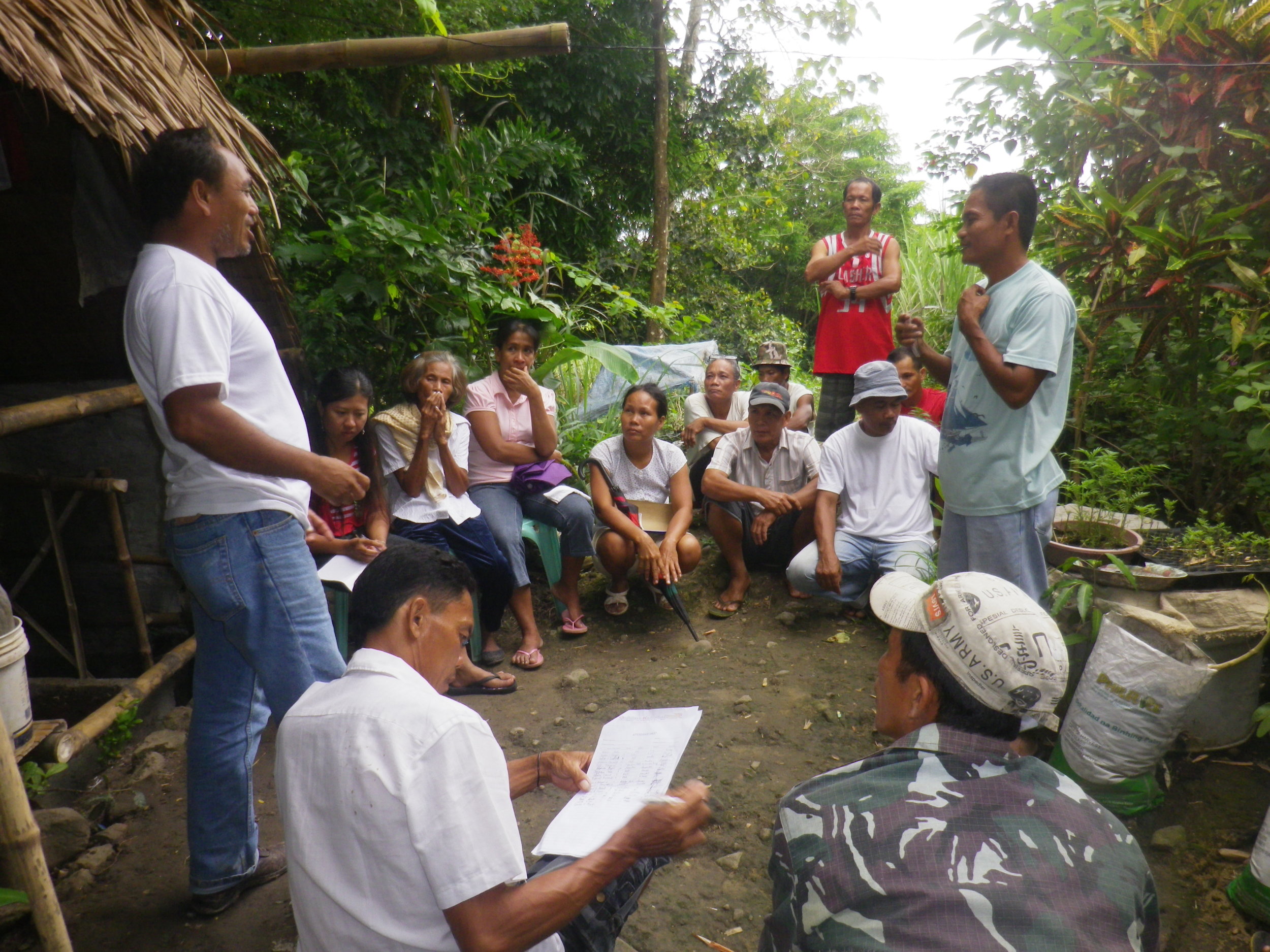 We want to see new projects succeed and communities thrive. Our team provides structure to give every new project the best chance at success.
We support new projects by providing viability testing within the community groups to minimize risk.
Training is available for technical skills like rug weaving, organic farming and more. And we run business management training like book-keeping at community meetings.

The poorest sectors are also locked out of finance from banking institutions. People turn to loan sharks for capital leaving them with unmanageable repayment schemes. Quidan also provides micro-finance loans for supported projects. Leaving business profit in the hands of those who need it most.
But it doesn't stop there...
We believe that some of the best ideas are still to come. That's why we are introducing our new business innovation framework.
 
This workshop is about new idea generation for future business opportunities. We work with the community organizations to consider the skills, interests, resources and demand specific to their situation.

With new ideas comes new opportunities and more possibilities for sustainable income support. This new program will launch in mid-2017 across the five municipals we work.